In an effort to ensure your Rolla, Missouri home is running smoothly, it's important to have a clear list of household chores and a maintenance routine for keeping your home running in tip-top shape. If you establish a system, you'll have a manageable household chore and maintenance routine. However, for the following tasks and chores, it is important to consider hiring a professional for assistance.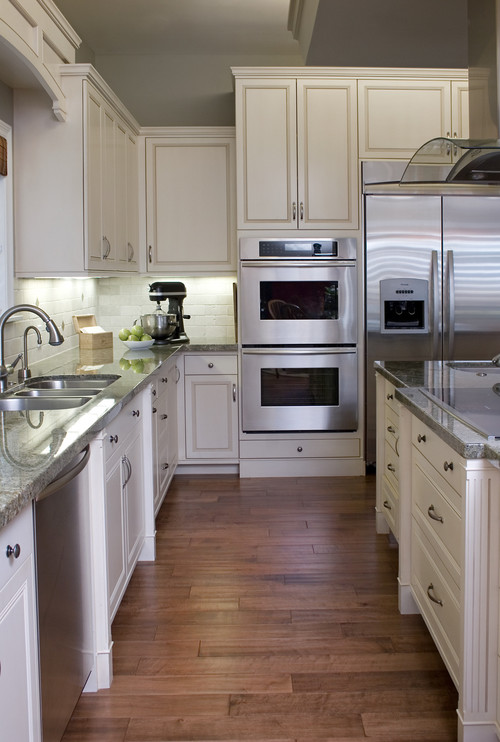 Repairing Appliances
Your home appliances are bound to break and require repair from time to time. The dryer may stop working, the fridge may die or maybe the toilet will start leaking. At first, you may try fixing the appliances by yourself because you think you know where the problem is or maybe you are aware of what caused the problem in the first place.
You may end up disassembling the entire appliance and fail to fix the problem. Yikes! The real nightmare is when you are not able to assemble the appliance back to its initial state. When it comes to fixing a broken house appliance, it is wise to hire a professional who understands what they are doing. You will save yourself time and considerable amounts of energy. Consider calling Appliance RX at 573-202-8456. They respectfully offer a 10% military discount.
Cleaning Services
If you have a tight schedule or just hate cleaning you can opt to hire a cleaning professional. There are many local Rolla, Missouri small business owners that would be happy to visit you in your home to give you an estimate on weekly or bi-weekly cleaning. The only issue with hiring a cleaning professional is that you are still going to have to tackle the clutter yourself. Only you know whether something is trash or needs to be filed away. Be sure to read this blog post for great advice and book recommendation on keeping things tidy. Your place of business also needs cleaning attention. If you don't already have a service be sure to check out Cleanway Service, LLC.
Landscaping
Landscaping is another time consuming and often labor intensive task that can prove to be very strenuous. To top it off if you have seasonal allergies this can make the process completely unbearable. Landscaping companies are always available and they offer very affordable rates. I recently had a bid for a home in the Rolla, Missouri area and it was only 40 bucks to mow and edge. Whether you are getting your Rolla, Missouri home ready for the real estate market or you simply just don't have time to do lawn care yourself, curb appeal is very important. Read about curb appeal on my other blog post and to get the names of local Rolla, Missouri landscaping and lawn service professionals.
Finding a balance between easily manageable household chores and the need for hiring a professional greatly depends on your budget as well as the desire and skills you possess in a given area. If the benefits of hiring a professional outweigh the costs, you should consider outsourcing certain tasks. Other factors to consider include time, your health and even your safety.
__________________________________________________________________________________________________________________________________________________________
Wondering what your home could sell for? Visit How Much Is Your Home Worth.
I'm a local Rolla, Missouri REALTOR® and long time resident. Let me know how I can help you!
Did you enjoy this post? Subscribe to my blog here.
Powered by WPeMatico